Hampers
We have some fabulous hampers for you choose from but if you have a special someone in mind come on in and we can customise a beautiful hamper for all tastes, budgets and crafts!
---
Crafty Kits
For kids young and old we have lovely collections of goodies including this clever clay set with rollers and cutters. You could even get them making clay Christmas decs for next year!
---
Yarn Galore!
If you have been in the shop you may notice we have some yarn! Choose the perfect yarn, pattern and needles or hooks and we can make up a hamper they will love in those long winter months (and nothing wrong with buying just enough yarn for your jumper size!)
---
Personalised Pressies!
With these clever MDF letters you can choose the ones you want for a name or message, include the goodies for painting or colouring it and let their creativity burst forth. This is a lovely gift for any room and a truly thoughtful and personal gift. You can stick, paint colour or craft anything on to these letters making them ideal for all ages. (also great for those hard to buy for teenagers!)
---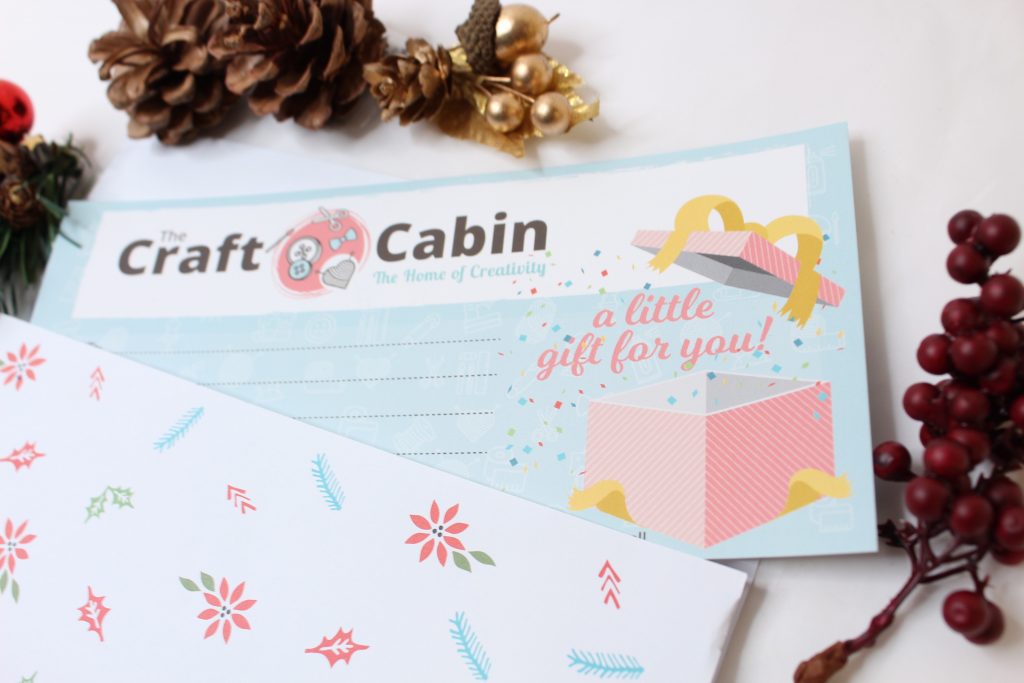 Vouchers
If you are just not sure what they would love then our vouchers will definitely win you brownie points!. With lots of lovely options in our shop, they can start their next project guilt-free!
---
We hope you have found some inspiration for the crafty person in your life. If you have any questions or need a little bit of help please call  Julie or Kris on 049 95 27424 or email hello@thecraftcabin.ie.

We look forward to helping you find that perfect pressie for the one you love